Air and Electrical Services: Your One-Stop Shop for Comfort and Electrical Solutions
If you're looking for a reliable and experienced air conditioning and electrical contractor, you've come to the right place. At Air and Electrical Services, we offer comprehensive solutions for all your comfort and electrical needs.
With our extensive knowledge and experience, we can handle even the most complex jobs. So, whether you need a simple repair or a complete installation, we have you covered.
We repair and service all makes and models of air conditioning equipment. We provide electrical services ranging from residential to intricate commercial electrical systems including single-phase, three-phase, fire alarm system installation and inspections, industrial equipment installation, transformers, generator installations, and many more services. Low voltage solutions we offer include network cabling, fiber splicing, surveillance camera installation, door access control systems, and security system installations. Follow the links below for more information.

In addition to our core services, we also offer energy alternatives and meticulous inspections of electrical systems and air conditioners.
No matter what your needs are, Air and Electrical Services is here to help. Contact us today for a free consultation.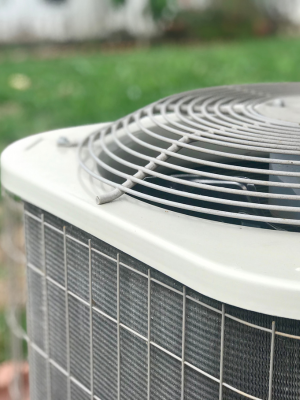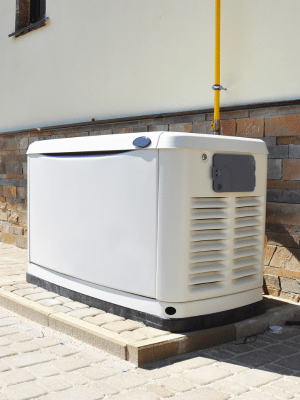 Serving Highlands County since  2007
At Air and Electrical Services, we take immense pride in offering top-notch air conditioning and electrical services to our community. For over 16 years, we've been the go-to experts for residents and businesses in Sebring, Lake Placid, and Avon Park.
Why Choose Air and Electrical Services?
Expert Technicians: Our skilled team is trained to handle various air conditioning and electrical issues, ensuring you receive the highest quality service.
Fast Response Time: We understand how crucial it is to resolve air conditioning and electrical problems promptly, which is why we offer fast, efficient service when you need it most.
Community-Centric: As a local business, we're deeply committed to the communities of Sebring, Lake Placid, and Avon Park. Our customers aren't just clients; they're our neighbors.
Services We Offer
Air Conditioning Installation, Repair, and Maintenance
Electrical Wiring and Repairs
Emergency Electrical Services
HVAC Tune-Ups and Inspections
service areas – highlands and Hardee counties
For a free quote or to schedule a service, call (863) 402-5664 or fill out our online contact form.
Sebring
Our office is centrally located in Sebring, right off of Highway 27.
Lake Placid
Located in Highlands County
Avon Park
Located in Highlands County
Trusted Air Conditioning and Electrical Providers

"When I Called Air & Electrical, I Was Not Expecting Them To Be Able To Fix My A.C. Unit. It Didn't Take Long At All, And He Got It Running Again In Minutes. Apparently The Lawn Maintenance Man Was Blowing All The Grass Into My Unit, And It Couldn't Breathe. I'm So Happy, That's All It Took. Thank You Air & Electrical."
M. Williams
"I used them for the first time today, and I'm so glad I chose to go with them. I called them at 8 this morning about a low voltage outlet, and an electrician got back to me at about 10. He was in and out of here within the hour on the same day, and the prices were fair. They were very clear about the service fee as well as the repair cost, so I didn't feel like I was being overcharged. Everyone was very polite and punctual even the person who took my call. I highly recommend this place."
H. Lor
"All I can say is top-notch! This is the best way to describe Air and Electrical Services. When I called their office to explain the issues I was having with my system they were very knowledgeable and helpful over the phone. They were able to schedule service for me quickly and the job was completed faster than I anticipated. I was also surprised to see that my bill was not near as much as I thought it was going to be. Overall I'm very pleased with the service provided and we'll be using them and referring them in the future!"
R. Chavis